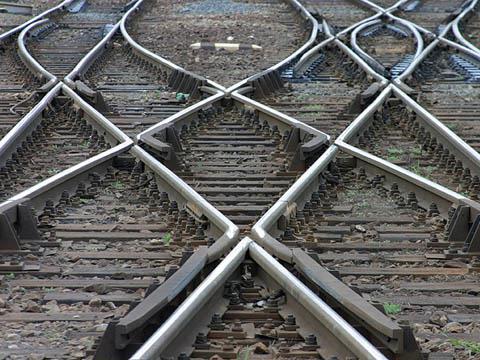 ESTONIA: Renationalised railway operator AS Eesti Raudtee has been restructured with effect from January 14, becoming a small holding company with two wholly-owned subsidiaries responsible for infrastructure management and freight train operations.
The move brings Estonia into line with EU railway policy which mandates managerial and financial separation between infrastructure and operations.
Proposed by Minister of Economy Juhan Parts last year, the restructuring proposal was formally adopted by the Estonian government at a special cabinet meeting on October 15. According to Parts, the move will make the revenue and expenditure of the rail business more transparent.
With a share capital of 100m kroons, AS EVR Infra will be headed by Director of Infrastructure, Arvo Smiltinish, with the former director of the Transport Service business Sergei Federenko as a member of the management board. Freight operator AS EVR Cargo has a share capital of just 10m kroons, and is lead by the former Director of Rolling Stock Oskar Kalmus.
With the restructuring, 815 EVR staff have moved to the infrastructure business and 940 to EVR Cargo, leaving just 60 people working for the holding company.