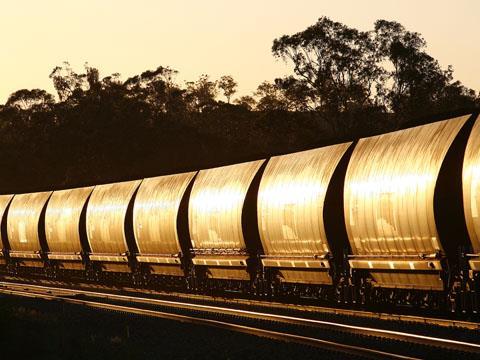 AUSTRALIA: Freightliner Australia announced a 10-year haulage agreement with Xstrata Coal on September 25. Trains will start in late 2010, carrying 10 million tonnes of coal a year between Hunter Valley mines and the port of Newcastle.
In July Xstrata Coal signed a 10-year haulage deal with Pacific National which covers the majority of its current coal output, but Freightliner said the latest agreement will enable the miner 'to effectively manage capacity growth while also managing associated risks.'
The alliance with Freightliner is to be known as X-Rail. Xstrata is procuring locomotives from United Group and wagons from Bradken, which will form three trains each comprising three locomotives and 90 wagons.
The Australian subsidiary of UK-based Freightliner Group commenced rail operations in June, carrying cotton and agricultural products to Port Botany in Sydney.