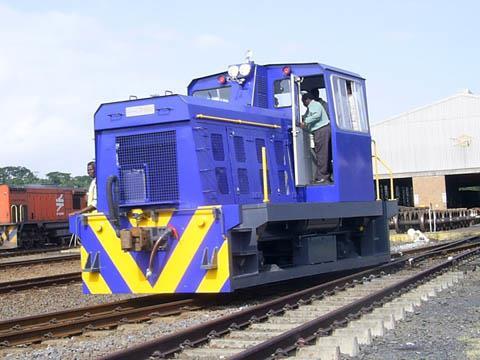 SOUTH AFRICA: Transnet Rail engineering has ordered two 24 tonne diesel shunting locomotives from DCD Dorbyl for delivery to the Kings Rest and Bay Head yards by November.
Lafarge Industries, Richards Bay Minerals and Nampower of Namibia have each ordered 35 tonne Funkey DHK locomotives for delivery this year.
Both models of locomotive will be fitted with Cummins engines.