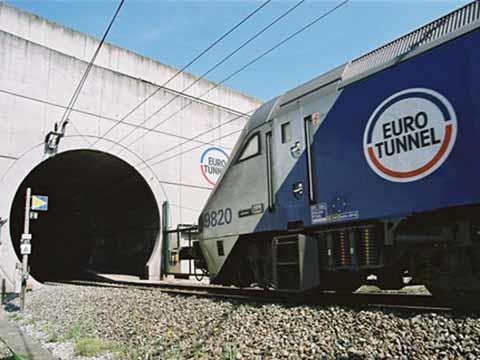 FRANCE: Groupe Eurotunnel opened its Centre International de Formation Ferroviaire de la Côte d'Opale in Coquelles on February 2.
Eurotunnel says that the centre is the first privately-funded facility of its kind in Europe. Representing an investment of around €3m, Ciffco will provide training courses for 15 disciplines on a non-discriminatory basis. The centre will also offer courses for maintenance staff, drivers and engineers working in neighbouring countries. Ciffco is regulated by the French railway safety authority EPSF.
Among the first students to pass through will be EPSF's own driver assessors, and Alstom has agreed a contract with Eurotunnel to send drivers based at its Valenciennes test centre to Ciffco for training and assessment.
With the capacity to provide up to 10000 individual training days per annum, Ciffco has eight mobile driving simulators, eight lecture theatres and a 135-seat auditorium. Eurotunnel says that 20 staff will initially be employed.