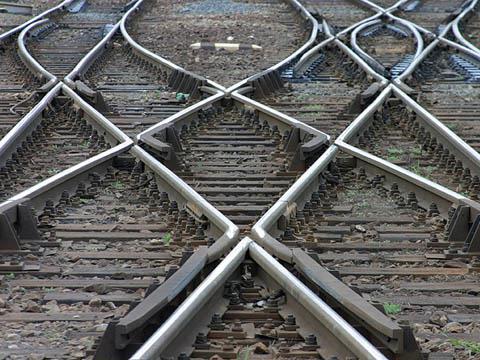 CANADA: Genesee & Wyoming is to close its Huron Central Railway Inc subsidiary, the short line operator announced on June 15. The economic downturn has brought a substantial decline in traffic over the last 12 months, 'to the point that the railroad is not economically viable to operate for the long term.'
HCRY has operated the 280 km line from Sudbury to Sault Ste Marie, Ontario, under a lease agreement with Canadian Pacific Railway since 1997. In the year ended December 31 2008, HCRY handled 16 000 carloads, generated revenues of $7·4m and incurred a $2·1m operating loss.
HCRY will cease operations between McKerrow and Sault Ste Marie on August 15, 2009. It will continue operation of the eastern segment from Sudbury to McKerrow and Espanola until October 31 2009. The closure will mean the loss of 45 jobs.