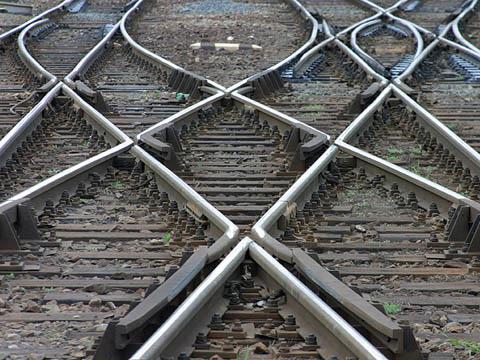 CHINA: The construction of a 350 km railway from Baotau in Inner Mongolia to Ganqimaodu on the Mongolian border has been launched by Shenhua Group Corp.
The 4·7bn yuan line is expected open in 2011, and will have the capacity to carry 60 million tonnes of coal and copper a year as part of the development of the Tagan Tolgoi mine in Mongolia.
The Ministry of Railways has announced plans to build a total of 2000 km of railways to serve coal mines in Shanxi province by 2015. Work on an initial three projects could begin this year, with their total cost put at 150bn yuan.
Meanwhile, work is expected to start this month on a two-year project to build a 159 km high speed passenger line between Shanghai and Hangzhou. The alignment is being designed for 350 km/h, cutting journey times from more than 1 h to 38 min. Baosteel Group is providing 2bn yuan towards the work, with the rest of the 30bn yuan cost being shared between the Ministry of Railways and the Shanghai and Zhejiang governments.
CSR Zhuzhou rolled out its first 9·6 MW six-axle electric locomotive in January. Described as 'independently designed and developed', it has Siemens traction and control components.