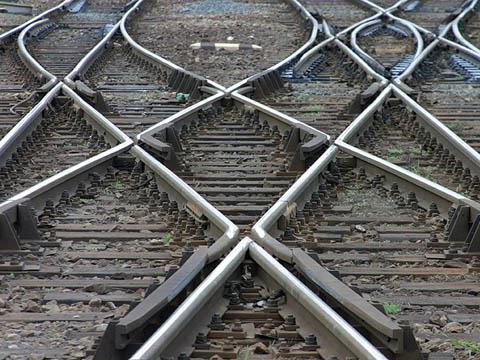 AUSTRIA: Rehabilitation work is underway on the Mittersill – Krimml section of the 760 mm gauge Pinzgauer Lokalbahn which was damaged by flooding in 2005.
The line had faced closure, but the Land of Salzburg believed an attractive service could form a significant artery for local traffic. As a result the 53 km route was transferred from Austrian Federal Railways to Land energy, transport and telecoms company Salzburg AG in July 2008, along with an agreement to fund rehabilitation using money which had been allocated to subsidise the line until 2014.
The €32·3m rebuild includes upgrading for 80 km/h running and a revival of freight. The 11 km section between Mittersill and Bramberg will be completed this year, and reopening of the 13 km to Krimml is planned for summer 2010.
Deputy Governor Dr Wilfried Haslauer said reconstruction is 'a clear sign that Salzburg is willing to invest in infrastructure in rural areas'.