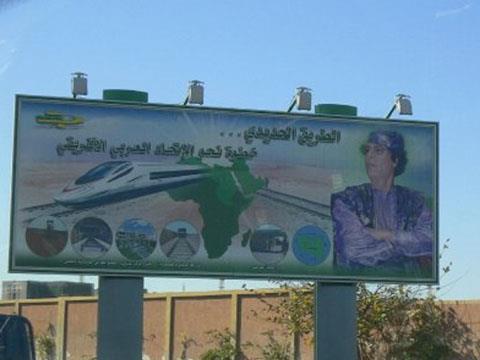 CONSTRUCTION of two long-planned rail links in the Great Socialist People's Libyan Arab Jamahiriya is to go ahead following the award of two contracts to China Railway Construction Corp.
Work is expected to start in June on a 352 km route parallel to the Mediterranean coast between Al Khums and Surt, with completion anticipated in 2013. A second route, on which work is also due to begin in June, will run for 800 km from iron ore deposits at Wadi Shati near Sabha in the south to the port of Misratah where a steelworks is located; the line is due to be finished in 2012. According to the official Chinese news agency Xinhua, CRCC's contracts are worth 3·2bn dinars.
Reports in 2001 suggested that earthworks had been partly completed on a railway from Ras Ejder on the Tunisian border to Tripoli, but the project has never been completed.