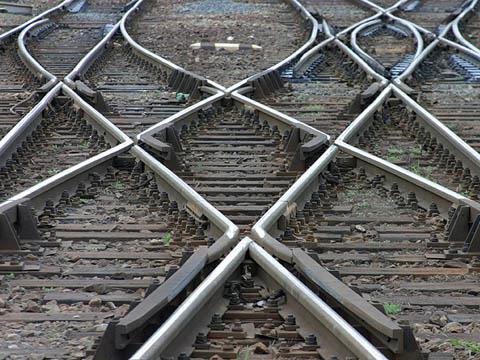 PERU: Engineers from Ferrocarril Transandino have begun repairs to the 914 mm gauge railway between Cusco and Machu Picchu which was cut by landslides after exceptional rain on January 23.
No trains have run on the 42 km section between Ollantaytambo and Machu Picchu since then, but on February 3 tourist train operator Orient Express said the 13 km beyond Machu Picchu to Hydroelectrica would be re-opened within 10 days, subject to favourable weather. Repairing the track between Ollantaytambo and Machu Picchu is expected to take around eight weeks.
Other than the railway there is no vehicular access to Machu Pichu, which was left cut off by the flooding. The Inca citadel is a major tourist destination, and PeruRail said it is 'evaluating different alternatives' to re-establish links in an effort to minimise the impact on the local economy.
After the floods the army took control of Machu Picchu station, where around 300 tourists slept on the train and in the building. PeruRail and Orient Express covered the cost of two additional helicopters to increase capacity during the government's airlift of 1 900 stranded Peruvians and tourists to Ollantaytambo, from where PeruRail provided free buses to Cusco.