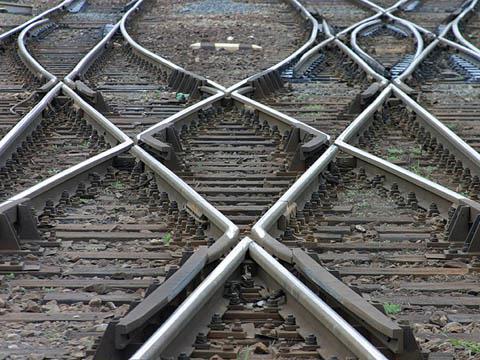 Following discussions between DB, local authorities, environmental and community bodies, the German government has announced that the long-proposed Y-shaped new line from the Hannover area towards Hamburg and Bremen has been dropped in favour of the Alpha-E alternative of upgrading existing lines.
With its remit expanded to cover motorways and coach services under the Macron reforms (RG 11.15 p62), French rail regulator ARAF was renamed Arafer with effect from October 15.
Podkarpackie voivodship has awarded sole bidder Prezewozy Regionalne a 40m złoty contract to operate local passenger services for one year; Arriva chose not to bid, saying the contract was too short and suggesting that longer terms could reduce costs.
Four Swedish local authorities have jointly selected SJ to operate Bergslagen passenger services for 10 years from December 2016, succeeding Tågkompaniet.
Italian private freight operator IFC completed the €8·6m acquisition of Toto Holding's RailOne freight business on October 24. This takes its fleet to 14 locos and 650 wagons.