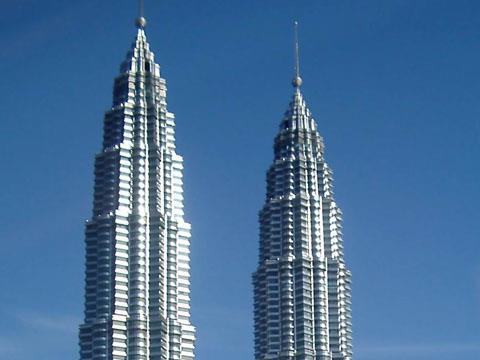 MALAYSIA: Urban rail operator RapidKL has welcomed the first external students to its Subang Jaya training facility in Kuala Lumpur.
Although RapidKL had used the centre for internal training since 1997, it has been developing a series of external courses since 2009 under a government-led initiative to create accredited institutions meeting the National Occupational Skills Standard.
The academy currently has 13 NOSS-accredited courses open to people wishing to pursue a career in the urban rail sector, with content focusing on specific aspects of RapidKL's business such as monorail operation and automated fare collection.
RapidKL intends to offer degree-equivalent Higher Advanced Diplomas from 2016, and parent holding company Syarikat Prasarana Negara earlier this year signed a memorandum of understanding with Tun Hussein Onn Malaysia university to co-operate on railway-specific academic research. THOM intends to launch a postgraduate Masters degree in Railway Engineering by the end of this year.