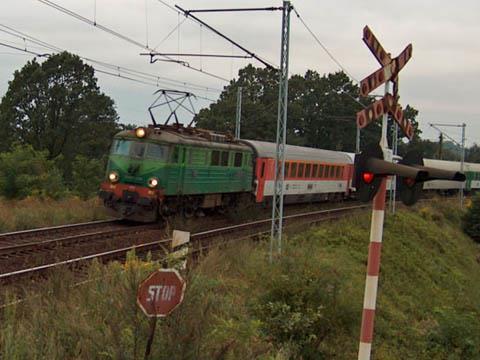 POLAND: The Council of Ministers has decided to take forward a bill which will provide partial debt relief for state railway holding company PKP SA.
Under this plan the national treasury will use money from railway fund FK to buy out PKP SA's shares in infrastructure manager PKP PLK, making it fully independent of the operating companies.
Fixed assets such as depots and buildings, which are currently leased by PKP SA to the voivodship-owned regional rail operating business Przewozy Regionalne, will be transferred to PR in return for shares. The state will then buy the assets from PKP SA with FK funds and return them to the voivodships. The restructuring will be funded from a road fuel tax and is planned for completion by 2014.