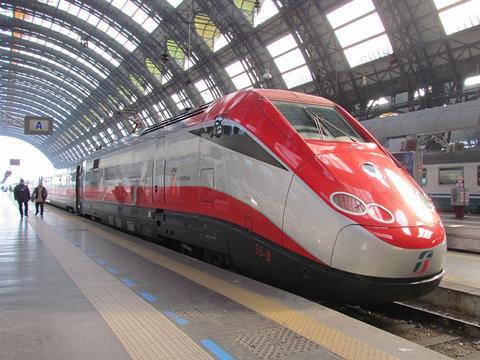 INTERNATIONAL: Organised by UIC, the next World Congress on Railway Research on June 1-2 will include a special focus on fostering talent in the global rail sector.
The UIC Talent Project will be attending the event as part of its efforts to tackle the various challenges that the railway industry is facing (ageing population, image problem, loss of corporate knowledge, skills mismatches, knowledge transfer and so on).
The project endeavours to tackle the following top three priorities:
ensuring that knowledge is passed on to the next generation;
developing workforce skills/capabilities;
attracting and retaining valued talent.
At the core of the project is the creation of a strong and sustainable foundation for fostering international co-operation among personnel in the railway sector.
The second event at WCRR builds on an initial global talent forum held in Newcastle, UK, in July last year. This brought together some 50 participants from 25 countries across Europe, Asia, Australia and Latin America.
During WCRR, UIC says that participants in its Talent Project will be able to:
explore the challenges of international work through both face-to-face and remote communication;
develop cultural awareness and self-criticism;
learn to adapt their way of working to meet the unique demands of working virtually;
optimise the quality of virtual interactions;
be provided with tools to facilitate knowledge and experience-sharing.
The attendees will also have the opportunity to join one of the technical visits organised during WCRR; the event will also see the induction of UIC's first Railway Talent Ambassadors.