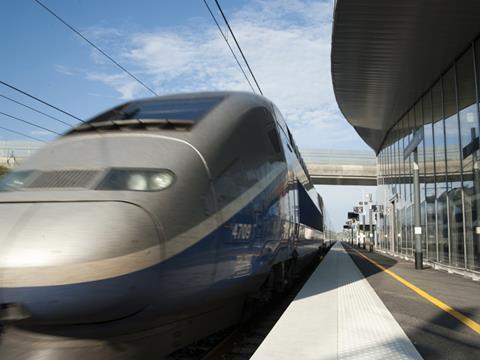 INTERNATIONAL: Under the umbrella of its Railway Academy programme, UIC has announced the launch of a Railway Global Executive MBA course, to be hosted by the EM Lyon Business School in France.
Subject to sufficient applications through member railways, UIC hopes that the first intake could start the Master's course early next year. Among the objectives of the course is 'to attract external high potential talents to the railway sector' and to develop the managerial skills of those already in the industry, especially focusing on pan-industry change and the introduction of competition.
The MBA course would last 19 months in total, with a large proportion of teaching undertaken by distance learning. Three 'action learning projects' based on team working within the industry are included, and there are five weeks of face-to-face learning, including 'global community events' and regional residency periods.
'Education is an issue close to my heart which finds a new resonance in the establishment of this MBA', commented UIC Chairman Vladimir Yakunin. '[It is] the first one worldwide completely dedicated to rail, I would be honoured to accompany its implementation, and to welcome the first graduates to our railway family.'