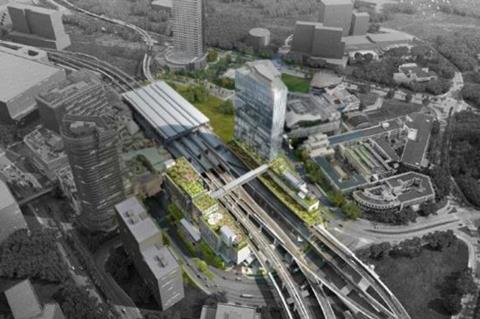 Singapore's Land Transport Authority has awarded China Communications Construction Co a S$477·4m contract to design and build the Jurong East Integrated Transport Hub. This will provide convenient transfers between the North-South and East-West lines and the future Jurong Region Line, and include an 27-storey office tower connected by a sky bridge to an eight-storey podium block, with community and civic institutions and a bus interchange. Facilities will include barrier-free alighting areas and toilets, priority queue zones with seats and a nursing room.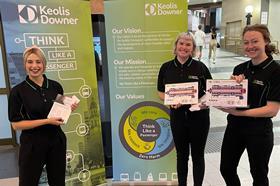 On January 31 Keolis Downer began operating and maintaining Adelaide's 131 km, six-line commuter rail network under an eight-year A$2·14bn contract awarded by South Australia's Department of Infrastructure & Transport. There is an option for extension to 12 years.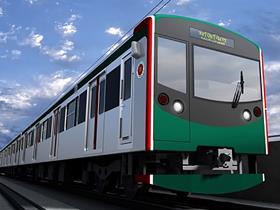 Backed by Japan International Co-operation Agency and the Japan Development Institute, Katahira & Engineers International has appointed NEC Corp for the second phase of a project to design clearing house systems for an integrated fare collection scheme in Dhaka. This will cover the future metro, building on the bus services covered in phase one of the initiative.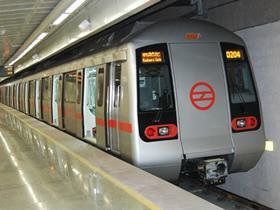 Delhi Metro Rail Corp and not-for-profit civil society organisation the IC Centre for Governance have developed a three-day online Towards an Ethical Work Culture programme which covers ethical dilemmas, strategies to overcome them, customer focus, inclusive leadership and preventive vigilance. The aim is to produce executives and managers 'who will work towards the uplift of citizens of the country through good governance'.
Singapore's Land Transport Authority has announced plans to procure 17 two-car trainsets for delivery in 2023-27 to increase capacity on the Sengkang-Punggol peoplemover, which currently has 25 single-car and 16 two-car trainsets. The SPLRT depot above the North East Line's depot in Sengkang will be expanded with a new stabling area, maintenance workshop and two reception tracks, and the line's power supply will be enhanced.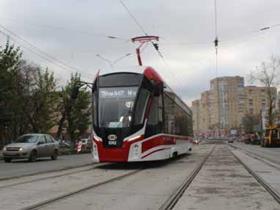 An agreement has been signed for Moscow's Troika ticketing system to be used in the Perm region, and it is being tested in Komsomolsk-na-Amur.
Pierre Gosset is to join Keolis Group as Executive Director of the Industrial Division on March 1.