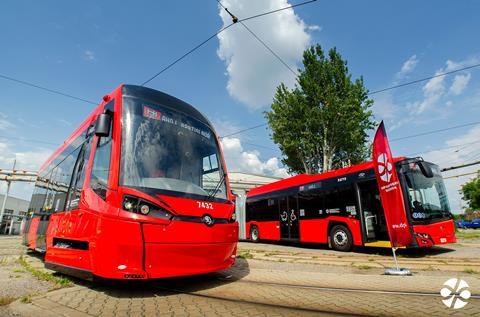 Operator DP Bratislava has unveiled the first of 20 unidirectional trams which Škoda Group is supplying for the metre-gauge network under a contract signed in December 2021. The order also includes 10 bidirectional trams, plus 50 trolleybuses.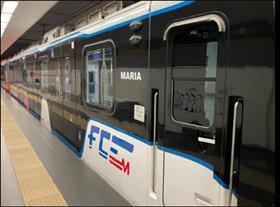 Ferrovie Circumetnea has awarded Consorzio Stabile SIS a contract to build the 11·5 km Misterbianco Centro – Paternò Ardizzone extension of the Catania metro. The partly underground alignment will have five stations including an interchange with the 950 mm gauge suburban railway at Paternò Ardizzone.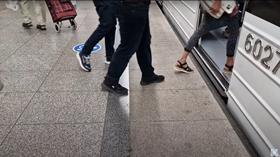 Operator BKV has installed rubber fillers at Budapest metro Line 3 stations to reduce the platform-train gap from 60 to 10 mm.
A 1 km extension of Istanbul tram line T5 from Cibali to an interchange with T1 at Eminönü opened on August 30. An intermediate stop at Kücükpazar offers an interchange with metro line M2.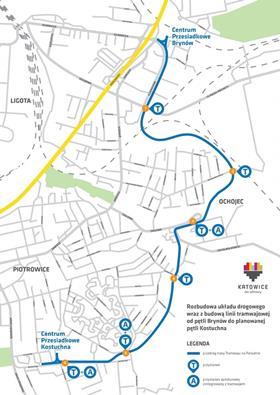 Poland's General Directorate for Environmental Protection has approved plans for a 5·2 km six-stop tramway extension from Centrum Przesiadkowego Brynów to Centrum Przesiadkowego Kostuchna in Katowice.
On August 23 the first of a batch of 14 trams ordered from UKVZ was delivered to St Petersburg's tram operator. The single-sided fully low-floor trams feature a passenger information system, CCTV and Cognitive Pilot's active driver assistance system.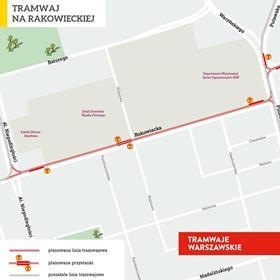 On August 24 Warszawa's tram operator announced that a consortium of Balzola Polska and Coalvi had won a 78·6m złoty contract to build 900 m of grassed double-track tramway along ul Rakowiecka and to rebuild the junction at the intersection with ul Puławska. Completion is planned for 2025 as part of the tramway extension to the Wilanów district.
Washington Metropolitan Area Transit Authority's Greenbelt, College Park-U of MD, Hyattsville Crossing and West Hyattsville stations on the Green Line reopened on September 2, after a six-week closure for the installation of 6·4 km of fibre optic cables to improve radio and signal capabilities and for future CBTC. Metro also carried out track replacement and other maintenance works.
Chicago Transit Authority has appointed Denise W Barreto as its first Chief Equity & Engagement Officer. 'Transit is about much more than getting from point A to point B — it's about improving lives and communities by providing opportunities to everyone', said CTA President Dorval R Carter Jr. 'This new position will help achieve that goal'.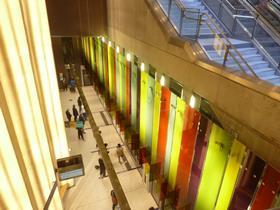 Almost a year after Rennes Line B opened in September 20 2022, the 14 km Siemens Mobility Cityval light metro is now carrying 80 000 passengers/day, on target for the 110 000 passengers/day expected in 2024.