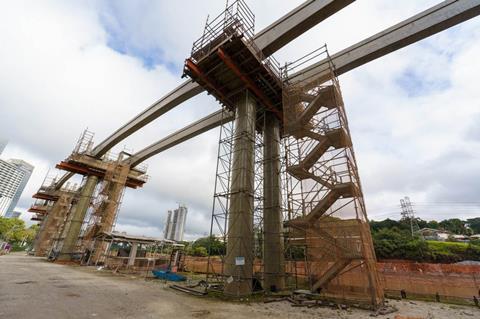 Metrô São Paulo has awarded Agis Construção a R$847m contract to complete construction of monorail Line 17-Gold, the São Paulo state government announced on September 1. Metrô SP terminated the previous contract. The line between Congonhas Airport and Morumbi was initially planned to open in time for the 2014 FIFA World Cup, but is now expected to open in 2026.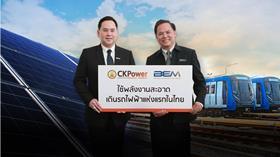 Bangkok Expressway & Metro has awarded CK Power a 25-year contract to supply 452 GWh of solar electricity to meet around 12% of the needs of the MRT Blue and Purple metro lines. 'This is the first time that solar energy will be used to power a Thai mass transit system on such a large scale', said CK Power Managing Director Thanawat Trivisvavet on August 30. Six locations with a total area of over 106 000 m2 will be used generate electricity, including the roofs of depots, car parks and office buildings.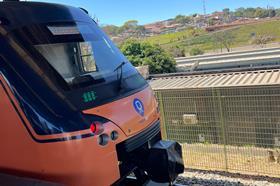 Construction of Belo Horizonte metro Line 2 is to begin in April 2024, Guilherme Martins, CEO of operator Metrô BH, said on local radio on September 4. Line 2 would connect Nova Suíça on Line 1 with Barreiro in the southwest, serving seven stations. Revenue services are planned from October 2027.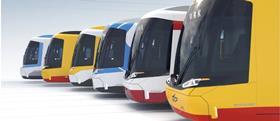 Hübner Group subsidiaries Hemscheidt Engineering and Kunststofftechnik Hennigsdorf are to supply components for 246 Stadler Citylink tram-train vehicles that Stadler is supplying for six German and Austrian transport bodies under a €1·7bn order announced in January. Hemscheidt is to supply bogie torsion bars and gangway dampers with 32 years of maintenance, while Kunststofftechnik Hennigsdorf will produce 8 364 windows with options for more and for maintenance.
A 6·1 km four-station extension of Zhengzhou Metro Line 3 from Yinggang to Binhe Xincheng Nan opened on September 8, taking the line to 31·8 km and 25 stations. Services are operated using 44 six-car CRRC Sifang Type A trainsets, running about every 5½ min in the peaks and every 8 min off-peak.
Wrocław municipality announced on September 7 that it had selected Wrocławskie Biuro Projektów Drosystem's 3·7m złoty bid for a contract to design a 3·2 km tramway extension from Tarczyński Arena to Maślice in the northwest of the city.
San Francisco area metro operator BART introduced a revised timetable on September 11, making 20 min the longest waiting time between services throughout the network.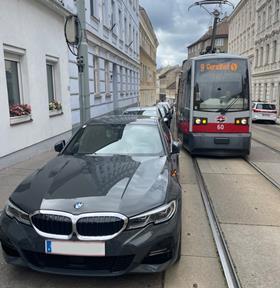 From September 15 Wiener Linien will increase the penalty for parking vehicles in a way which obstructs or buses or trams from 128€ to 365€, matching the price of an annual Wien public transport pass.