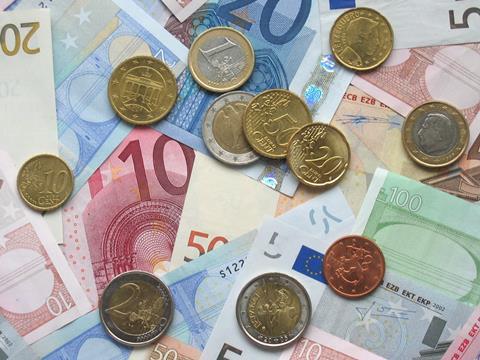 Asia: On June 29 Bombardier signed a €245m contract to provide 20 years of rail system maintenance services for an undisclosed customer in Southeast Asia.
Australia: Metro Trains Sydney has awarded Alstom a 15-year contract to maintain the 22 six-car Metropolis automated trainsets, Urbalis 400 CBTC and point machines for the 36 km Sydney Metro Northwest project.
Queensland Department of Transport has awarded Cubic Transportation Systems a A$371m contract to supply, operate and maintain a ticketing and real-time passenger information system which will support bankcards, mobile phones and personal electronic devices.
Europe: 3Squared is to provide Hector Rail with its RailSmart collaborative control log, defect reporting, MCA digital train consist and Employee Development System software, with the roll-out of the full suite planned. Freightliner has also signed a five-year deal to use 3Squared's RailSmart suite, including collaboration for future developments.
Germany: Duisburg's DVG is testing five Cubic Transportation Systems ticket machines which include video links to its customer service centre.
India: Trimble and local partner KKM SOFT are to supply a real-time status monitoring and analytics platform to enable Chennai Metro Rail Ltd to undertake data-driven maintenance planning for its fleet of Alstom trainsets.