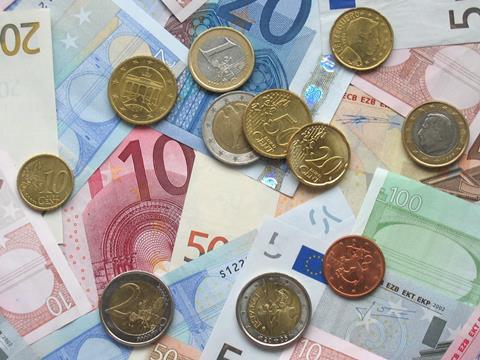 France: Giro is to supply Nice transport authority Lignes d'Azur with Hastus scheduling and operations software.
SNCF Gares & Connexions has awarded Elior Group a 10-year contract worth €700m to operate 34 catering outlets, including 14 at Paris Nord.
Germany: Abellio's German subsidiaries are to buy their electricity from Stadtwerke Tübingen rather than DB Energie with effect from January 1.
Morocco: Weighwell Engineering has supplied a PTW 500-VB2X full train weighing system for the Tanger high speed train depot.
Saudi Arabia: Pfaff-silberblau has won orders to supply underfloor lifting systems and mobile lifting jacks for the depots being built by all three consortia working on the Riyadh metro.