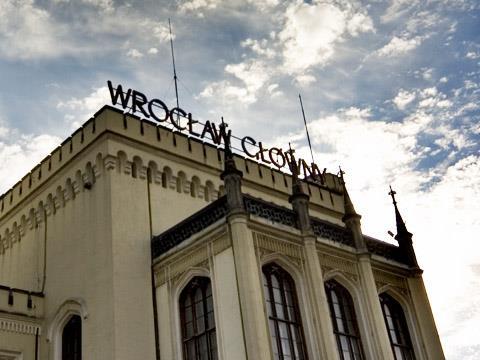 POLAND: Dolnoslaskie voivodship has presented plans to develop an intensive suburban network in Wroclaw. Implementation should start this year, although the date has still not been set, and tenders for new rolling stock are expected shortly.
The proposed 701 km Dolnoslaskie Kolej Dojazdowa network will encompass 43 local authorities with 1·5 million inhabitants - half the population of Dolnoslaskie - and includes both double-track electrified lines and single-track routes using diesel traction.
Lines D3 and D11 would be re-opened, 10 years after they were closed, but need to be modernised at a cost of 27m zloty. The DKD project also envisages returning Wroclaw Swiebodzki terminus to revenue service and building a short section of new line from Wroclaw Zerniki to the airport.
Dolnoslaskie plans to buy six DMUs, five EMUs and between six and eight second-hand DMUs at a total cost of 146m zloty; deliveries are due in 2010-11.
Train frequencies will vary between 10 min and hourly depending on the number of routes sharing the tracks. DKD tickets will be integrated with other local rail, bus and tram services in Wroclaw and, in the longer term, with buses serving Legnica, Wablbrzych and Swidnica.