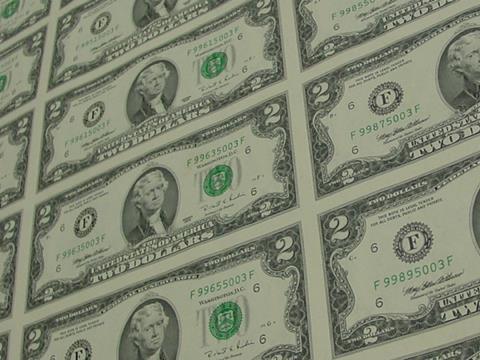 USA: Diversified agricultural product and rail group The Andersons Inc reports that its Rail Group 'led the way' across the business in 2016. Looking forward, it said freight volumes had shown signs of improvement after a difficult operating environment last year, and it believes the Rail Group's lease and wagon portfolio 'positions it well to manage the rail cycle with a highly diverse customer base that represents a wide spectrum of industries'.
The Rail Group recorded $32·4m of pretax income in 2016, down from $50·7m in 2015. The company said almost two-thirds of this variance resulted from an $11·7m decrease in early lease termination income which had been unusually high in 2015, while the remaining difference was primarily the result of utilisation rates falling from 92.4% to 87.8%.
Full year 2016 base leasing pretax income was $13·2m, down from $31·5m in 2015, including the unusual early lease termination income.
Wagon sales generated $11·0m compared to $13·3m the previous year. The Andersons pointed out that the timing of transactions 'varies quarter to quarter and year to year depending on rail market and financing conditions'.
Rail Services income of $8·2m was up from $5·9m in 2015, with the performance of the repair and fabrication facilities improving 'dramatically'.