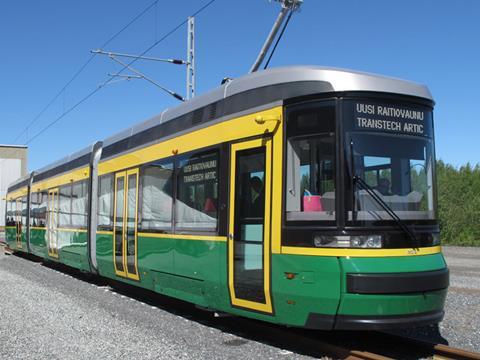 FINLAND: The LMJ ticketing and technology services company owned jointly by Helsinki regional transport authority HSL and 21 municipalities has awarded Littlepay a three-year contract to roll-out its contactless EMV payment platform.
Deployment is to begin with a flat-fare pilot scheme on ferries in Helsinki, followed by expansion to bus and rail services and the introduction of fare capping.
Littlepay said it has won the tender thanks to its track record in public transport payment processing, the modularity of its platform and its ability to process payments across multiple modes.
'We're looking forward to enabling people to pay for travel using what they already have in their pocket', said Littlepay CEO Amin Shayan. 'This is a region that's increasingly cashless; there's a huge demand for this service and we anticipate strong uptake.'