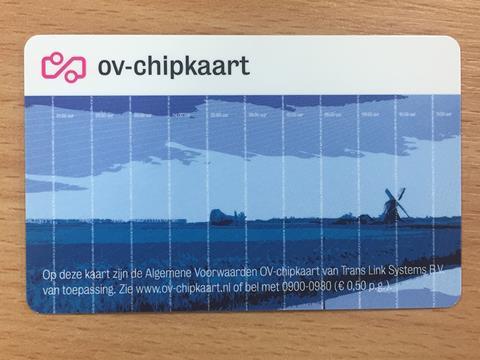 NETHERLANDS: Trans Link Systems which manages the OV-chipkaart national multi-modal fare collection system has awarded Scheidt & Bachmann, Octopus Applications and independent ID-based ticketing specialist BlueBridge Transactions a contract to convert the technology from a smart card-based system where data is stored on a user's card to an account-based system where calculations and billing are undertaken in the back office. This will permit the use of EMV bank cards and other contactless identifiers for ticketing.
The new back office will provide comprehensive managed clearing house services, and additional functionality for passengers will include mobile payments and a website where users will be able to manage their accounts.
OV-chipkaart was launched in 2005. By the end of 2015 there were more than 7·8 million personal cards and more than 6·7 million anonymous cards in circulation, with around 3 million unique users making 45 million transactions a week. Automatic reloading is enabled on more than 1·9 million cards.