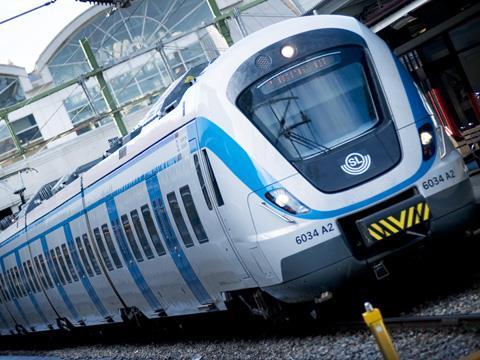 SWEDEN: Östergötland transport authority Östgötatrafiken has placed a firm order for Alstom's Salzgitter plant to supply eight more Coradia Nordic X61 regional electric multiple-units by early 2015.
The four-car units are designed for winter temperatures of -35°C, with roof-mounted equipment to blast away snow and ice.
The €50m contract announced on August 6 takes the total number of units Östgötatrafiken has ordered within a 2008 framework agreement to 13, and means Alstom has sold a total of 247 regional trains in Sweden since 2002.
Östgötatrafiken CEO Paul Hakansson said the units which are already in service 'have contributed to a higher level of customer satisfaction', and acquiring more is expected to help increase ridership.