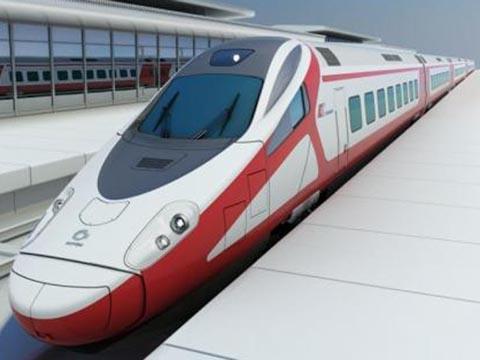 POLAND: The European Investment Bank announced on May 15 that it is increasing from €224m to €342m the value of a loan which PKP Intercity is using to fund the purchase of Alstom Pendolino trains.
In May 2011 PKP Intercity and Alstom signed a €665m contract covering the supply of 20 seven-car 250 km/h trainsets and maintenance for 17 years at a depot to be built close to Warszawa Grochów station.
The trainsets are scheduled to be deployed from December 2014 on services from Gdynia to Kraków and Katowice via Warszawa. Services to Gliwice via Katowice, Wrocław via Opole and Rzeszów via Tarnów are also planned.
EIB is also providing a loan to support modernisation of the Warszawa – Gdynia line on which the Pendolinos will run.