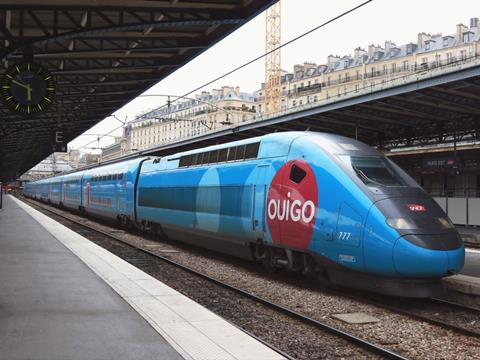 FRANCE: Passengers travelling on Ouigo low-cost high speed services between Paris and Lyon are now able to access a wide range of information and entertainment options thanks to a partnership between the operator and digital services company Moment.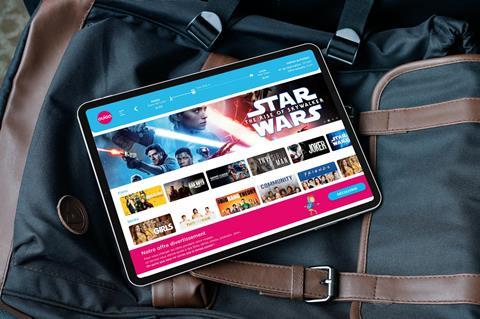 Ouigo wanted a 'smooth, fast and intuitive customer experience', and the digital technology announced on October 13 allows passengers to choose from a free or paid-for wi-fi option. Free access provides a choice of programmes including games and an interactive map. The paid-for service offers full internet access, giving passengers the opportunity to check emails, use social networks and stream entertainment content in the form of films, podcasts and games; they can also find daily news and magazine content.
Ouigo's manager for the Paris – Lyon services Nicolas Launay said 'Moment's expertise and disruptive approach have proven to be decisive in implementing this new service in record time. Moment technology will support our forward-looking digital strategy, tailor-made for Ouigo customers and the specifics of a low-cost business model.'
Moment CEO & co-founder Tanguy Morel said the company was 'happy to contribute to creating an unprecedented digital experience on board. Entertainment services associated with a catalogue of personalised content bring strong added value to the connectivity offering provided to passengers. This collaboration confirms Moment's positioning as a key technological partner in this sector as rail companies seek to offer new services, even for a fee, to maintain their price competitiveness.'
Moment confirmed that the concept developed for the Paris – Lyon route could be extended to other Ouigo services in the future.