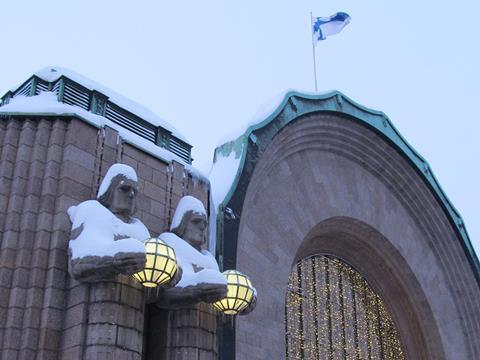 FINLAND: Greater Helsinki area regional transport authority HSL has prequalified all seven companies which expressed interest in a contract to operate commuter train services around the capital for 10 years from June 2021.
The contract would cover commuter services on the Ring Line serving the airport, on the main line as far as Kerava and the coastal line running west to Siuntio. The Ministry of Transport & Communications is to run a separate tendering process for other regional services.
The prequalified companies are state operator VR, which currently provides the services under a contract directly awarded by HSL; Swedish national passenger operator SJ; DB subsidiary Arriva Sverige; MTR Corp subsidiary MTR Nordic; Transdev Sverige, and UK-based bus and rail operators First Rail Holdings and Go-Ahead Group.
HSL will now negotiate separately with each of the bidders, with the aim of publishing a final call for bids and a draft contract in May 2019. It hopes to award the contract in April 2020.
HSL required the companies to have a rail operating licence in a European country, and experience of operating similar commuter train services. The prequalification process included an assessment of the participants' financial capacity.
HSL said the bidders represented 'a broad spectrum' of transport groups operating in the European rail market, with all except MTR also operating bus services.
'We are very pleased with the high number of qualified applicants', said Executive Director Suvi Rihtniemi. She said HSL was well placed to achieve the goals of the tendering process, which were to improve service quality and reliability, increase integration with urban transport and make cost savings, but stressed that the savings must not come at the cost of quality.