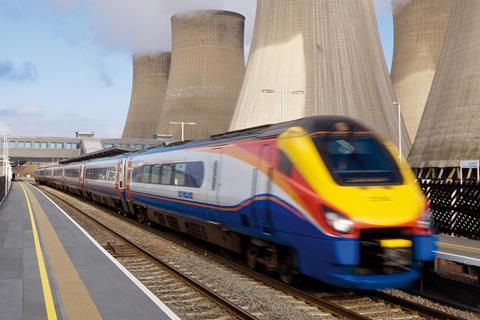 EUROPE: Public transport operating group Stagecoach has joined the ALLRAIL association of new entrants to the European rail market.
'As a major operator of rail services in the UK for over two decades and with significant experience of operating public transport services across Europe, we are pleased to be joining', said Business Development Director Neil Micklethwaite on January 21.
'We support the need for open and fair competition in Europe, driving a system that delivers the best service for customers, communities and the environment.'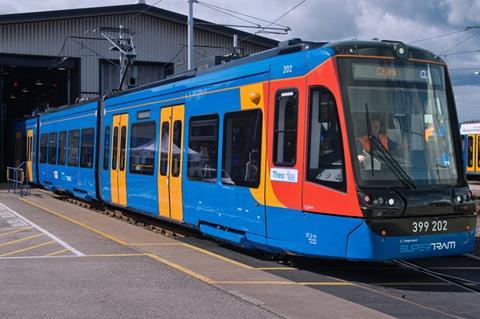 Stagecoach is a major bus operator in the UK, where it also operates the Sheffield tram system.
It has extensive experience of the rail network, but was disqualified from three franchising competitions in a dispute about financial risk which has now gone to the High Court, and its all its rail franchises have now ended.
In December the company said it had 'no intention to bid for new UK rail contracts on the current risk profile offered by the Department for Transport'.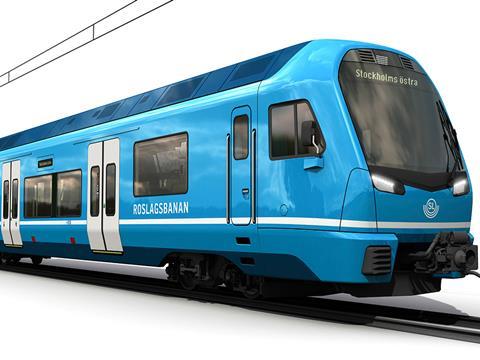 Instead it is targeting new markets, and has been shortlisted for a contract to operate Roslagsbanan commuter rail services in Stockholm for 12½ years from 2021.
'Stagecoach has achieved the kind of modal shift that the EU wants to emulate', said ALLRAIL President Dr Erich Forster, adding that 'the EU Green Deal must include a programme that expedites market opening in order to encourage such private operators'.