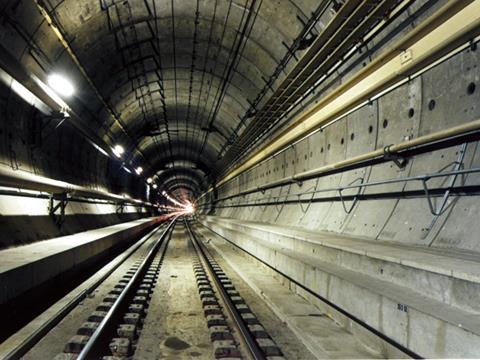 EUROPE: The British vote in favour of leaving the European Union 'will not affect the activity of the Channel Tunnel concession', Groupe Eurotunnel said after the referendum result was announced on June 24.
The Channel Tunnel operates under the terms of the 1986 Treaty of Canterbury between the British and French governments, and the UK is not part of the Schengen area so border controls are in place.
Eurotunnel said a reduction in the value of sterling would reduce the amount of its debt in that currency, increase costs for its maritime competitors and support British exports, 'which would compensate for any potential negative effects'.
'The Channel Tunnel fixed link was established with an international treaty between two sovereign states', said Groupe Eurotunnel Chairman & CEO Jacques Gounon. 'Our Anglo-French vocation is to offer our customers a constantly improving and more competitive transport service. I am confident that we will achieve our goals.'