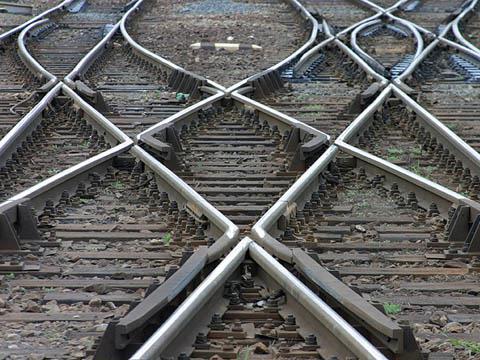 EUROPE: Meeting on June 16, European Union transport ministers reached agreement on the proposed recast of the First Railway Package to promote more competition in the rail transport market.
European Commission Vice-President for Transport Siim Kallas welcomed the decision, which he said would 'shut loopholes in the current laws that allow discrimination against newcomers and block operators from providing new and innovative services.' Having received 'a lot of complaints over the past 10 years', the commission wants to 'ensure that opportunities to compete exist not just in theory but in practice.'
The recast would introduce 'more transparent' access conditions, requiring improved or guaranteed access to rail-related services such as maintenance depots, freight terminals, passenger information and ticketing systems; establish explicit rules on conflicts of interest and discriminatory practices; and require infrastructure managers to provide more detailed Network Statements.
The powers of national regulators would be strengthened to extend their competence to rail-related services, and in terms of sanctions, audit, appeals and powers of investigation. The recast will require that the regulators are independent from other public authorities, and oblige them to co-operate on cross-border issues.
New rules on infrastructure financing are intended to develop a 'harmonised financial architecture' to encourage investment, including a requirement for member states to develop national long-term strategies and negotiate multi-annual arrangements with their infrastructure managers, linking funding to performance and business plans. 'More precise and smarter infrastructure charging rules' should make provision for variable charges related to noise, in order to 'stimulate private investment in greener and interoperable technologies'.
Having been agreed by the Council of Ministers, the recast proposals must now go to the European Parliament for ratification. With a vote expected in early autumn, the Commission says the 'the final text could be adopted in the first half of 2012'. Meanwhile, Kallas is preparing to bring forward a 'far-reaching package of measures' at the end of 2012 which would further open up the European rail market.