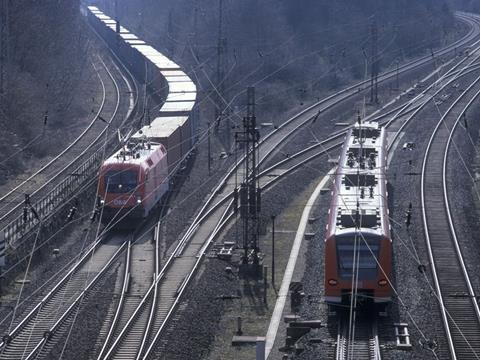 EUROPE: On February 28 the European Court of Justice ruled on four infringement cases brought by the European Commission regarding the extent to which Directive 91/440 and the First Railway Package require infrastructure managers to be independent of train operators.
The court found that Hungary (case C 473/10) and Spain (C-483/10) had failed to comply with their obligations under EU law. Welcoming these rulings, EC Vice-President Siim Kallas said this 'clearly established that track access charges must be set independently by the infrastructure manager, and not by the state, and also that the infrastructure manager may only charge direct costs for the use of the tracks.'
However, the court found that the state railway holding company models used in Austria (C-555/10) and Germany (C-556/10) did comply with existing legislation, agreeing with a non-binding opinion delivered by Advocate Generate Niilo Jääskinen on September 6 2012. Current law requires only legal and accounting separation, which exist with the holding company model, and the court found the Commission had 'failed to provide any concrete evidence to show that DB Netz is not independent of DB AG as regards its decision making arrangements'. The Czech Republic and Italy backed Germany's stance.
Kallas said that while respecting the court's interpretation of current law, 'the Commission remains convinced that a more effective separation between an infrastructure manager and other rail operations is essential to ensure non-discriminatory access'.
He emphasised that the Fourth Railway Package unveiled by the Commission on January 30 would give 'legal force to the level of separation which is necessary', adding that the court's ruling 'underlines the importance of moving to rapid adoption of the package to ensure the continued development of innovation in the rail sector.'