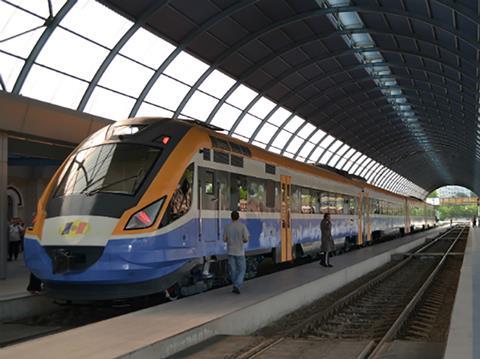 MOLDOVA: The European Investment Bank signed its first loan for the Moldovan railway sector on September 26, providing €50m towards a programme which includes infrastructure rehabilitation and the acquisition of 11 mixed traffic Stage IIIB compliant diesel locomotives to replace outdated locomotives.
The European Bank for Reconstruction & Development is lending a further €52·5m for the project, and the EU is providing a €5m grant.
This project is part of a broader programme which includes restructuring of the Moldovan railway sector intended to improve its ability to compete with other modes of transport.