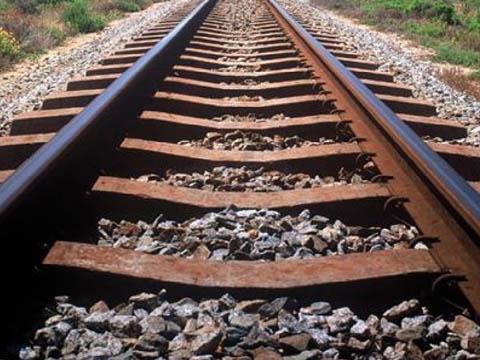 TANZANIA: The government took full control of Tanzania Railways Ltd with effect from August 1, after operating concessionaire RITES pulled its Indian staff out on July 27 and transferred its shareholding.
Established as a 51:49 joint venture between RITES and the government, TRL took over operation of the 2 700 km metre-gauge network in October 2007 under a 25-year concession. However, there were disputes over funding and the condition of inherited assets.
In 2009 RITES threatened to pull out 25 locomotives and 23 coaches it had imported from India on lease, saying it had not been paid US$10m it was owed. Delays is the payment of wages led to industrial action, resulting in the government having to pay a large part of the arrears to defuse the situation. In January 2010 the government said it intended to revoke the concession, despite the 'heavy financial implications' of breaking the contract.
Over the next six months TRL expects to lay off 1 000 employees who have been on paid leave since December 2009 when traffic was suspended after a bridge was washed away in the Morogoro region.
Deputy Minister for Transport Athumani Mfutakamba has said negotiations are in progress with the Chinese government for work to start next year on a new US$1·5bn line running 850 km from the port of Mtwara to serve coal and iron ore projects at Mchuchuma and Liganga.