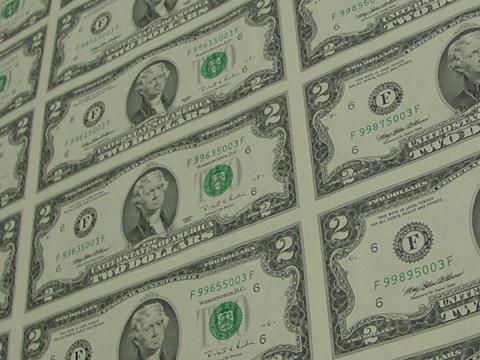 USA: The Senate Appropriations Committee voted on September 21 to provide $110m in funding for inter-city passenger rail enhancements in the next financial year, a fraction of the $8bn President Obama had requested under his long-term plan to provide inter-city passenger rail services to 80% of the population by 2036.
The committee was meeting to set the Department of Transportation's 2012 budget. A sub-committee meeting the previous day had originally approved a bill containing no fresh federal funding for passenger services at all, until an amendment tabled by Democrat Senator Richard Durbin of Illinois added the $110m contribution.
Obama had submitted a bill to Congress in February to inject up to $8bn into passenger rail services next year as part of an investment programme worth $53bn by 2018. Approval of funding on this scale now seems impossible in the short term, although the president has requested a further $4bn of federal funding for rail under the American Jobs Act submitted to Congress earlier this month.
The Passenger Rail Improvement & Investment Act 2008 has already confirmed $10·1bn in funding for a range of projects across the country, of which around $7bn has now been allocated to specific programmes. These include the proposed high speed rail network in California and a more significant modernisation of Amtrak's Northeast Corridor.
The federal Department of Transportation confirmed more investment in Amtrak services on September 20, providing $83m for five projects in New England to improve infrastructure and eliminate bottlenecks on the Northeast Corridor, the Newhaven - Springfield line and on routes used by Amtrak's Downeaster and Vermonter trains.
A further $31m has been allocated to Washington State to fund track renewals and stabilisation works on the Pacific Northwest Corridor between Blaine and Vancouver, Washington, and for grade separation of a junction giving access to the Port of Vancouver where freight trains frequently delay passenger services, according to DoT.