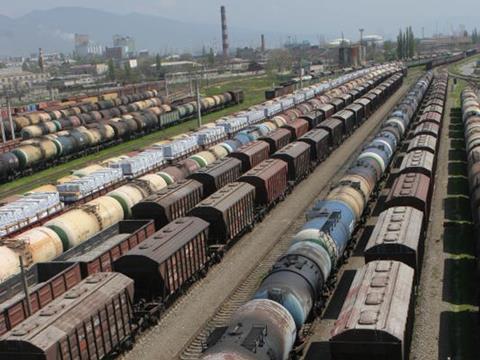 EUROPE: International Union of Railways Director-General Jean-Pierre Loubinoux and Organisation for Co-operation between Railways Chairman Tadeusz Szozda signed a memorandum of co-operation covering the period 2016-20 on February 23.
UIC said co-operation with OSJD would focus on the creation of an 'interoperable rail transport system' in the Eurasian region. This would include joint work on harmonising operational and technical regulations, facilitating cross-border operation and developing Eurasian transport corridors into economic corridors.
The principles for co-operation between OSJD and UIC were stipulated in an agreement signed in 1995, and in 2015 a renewed co-operation programme was developed to meet future needs.
Loubinoux said the latest memorandum 'confirms a collaboration of over 50 years, whilst adapting it to the context of the 21st century'.