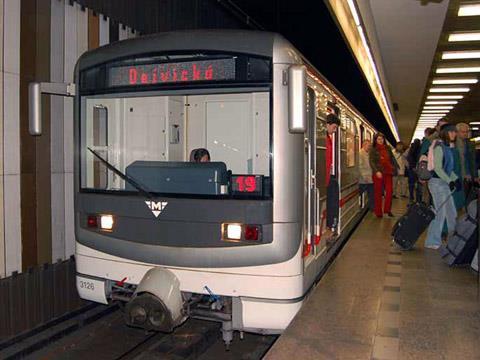 CZECH REPUBLIC: The European Investment Bank confirmed on December 16 that it will lend up to €350m to part finance the 6∙1 km extension of the Praha metro Line A to Motol Hospital.

With four new stations, the double-track extension starts from the current terminus at Dejvická in the northwest of the city, under Evropská Avenue, and then southwest to the hospital, one of the largest medical centres in the country.

The extension is being built by Metrostav and Hochtief CZ, co-financed by Praha transport operator DPMHP and is due to open in 2014. Line A is also is due to be extended by a further 6∙9 km to Ruzyně International Airport from Motol by 2021 with four intermediate stations.

In September 2003 EIB loaned €75m to DPMHP for the extension of Line C.