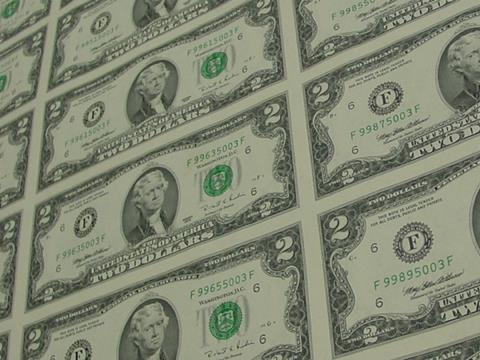 USA: Dallas-based private equity firm Paceline Equity Partners has acquired the Progress Rail Equipment Leasing Corp business from Catterpillar subsidiary Progress Rail.
Terms of the transaction announced on January 2 were not disclosed.
Based near Detroit and with an office in the St Louis area, PRELC provides equipment for tasks including sleeper replacement, ballast management, rail profiling, turnout modifications and bridge inspection. It also has an in-house plant maintenance business.
'PRELC represents an ideal opportunity for Paceline to invest in an asset-rich operating platform with strong and stable cash flows', said Paceline CEO Sam Loughlin. 'Non-discretionary demand stemming from the need to maintain America's railroad infrastructure remains robust and we expect this business to perform well across various economic cycles, particularly during today's late-stage economic cycle.'
John Newman, Executive Vice-President of Infrastructure at Progress Rail, said 'while we are exiting the maintenance of way equipment leasing business, Progress Rail will continue to produce Kershaw MOW and vegetation management equipment.'