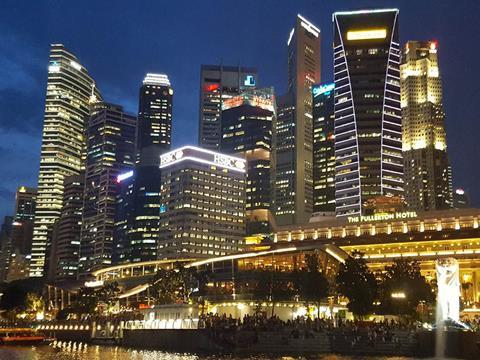 ASIA: Malaysia's Prasarana and Singapore's SMRT have accepted a Letter of Offer jointly issued by Malaysia's Prime Minister's Department and Singapore's Land Transport Authority for the two companies to form a joint venture to design, build, finance, operate and maintain the Johor Bahru – Singapore Rapid Transit System Link cross-border metro.
The joint venture is to be incorporated by June 30, with the concession agreement, covering 30 years, to be signed by the end of September.
A bilateral agreement setting out how the project is to be undertaken was signed by the governments of Singapore and Malaysia on January 16. Opening of the cross-border route is expected by 2024.