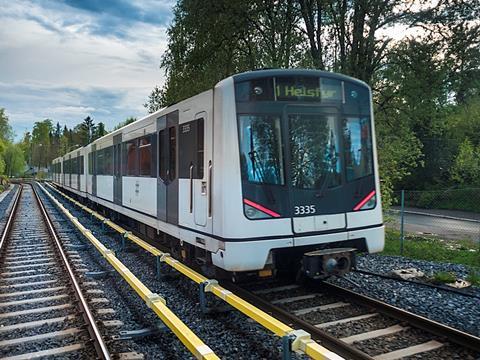 NORWAY: Oslo city council approved plans for the city's sixth metro line on November 13.
Planned to open in 2024, the 8·2 km line with six stations would run from Majorstuen on the existing network to Fornebusenter to the west of the city centre, where the depot would be built. Around 40% of the line would run through Bærum municipality, which approved the project in June 2015.
Construction is expected to cost around NKr12bn. Line 6 would offer an end-to-end journey time of 12 min and would double the capacity offered by buses on the route to 6 000 passengers/h.