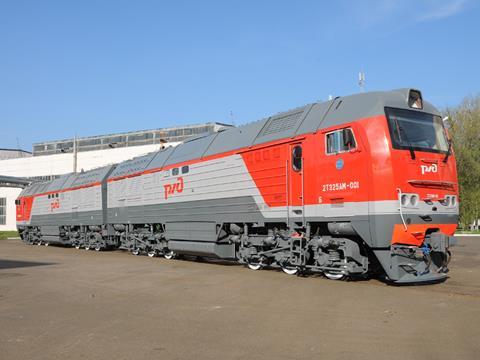 RUSSIA: Engine manufacturer Tognum and rolling stock supplier Transmashholding have agreed to establish MTU Transmashholding Diesel Technologies, a joint venture which will produce engines at Kolomna near Moscow.
Investment in the project is expected to be €80m, with the design of the new plant to be completed by November and production scheduled to start by December 2015.
The facility will assemble, test and finish Tognum's MTU Series 4000 diesel engines for rail, mining and power generation applications, with a capacity of up to 1000 engines/year. There will also be a joint engineering centre for engine development.