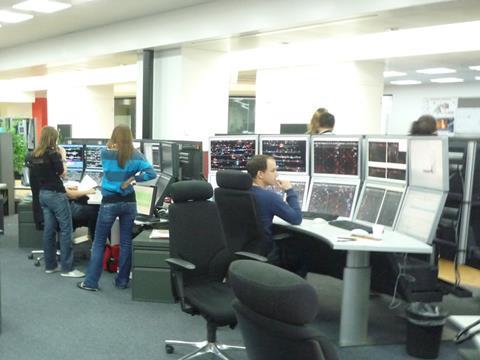 SWITZERLAND: Swiss Federal Railways has awarded Siemens a €260m contract to continue to support and develop the Iltis traffic management system until the end of 2025.
Originally developed for SBB and first deployed in Bern in 1995, Iltis provides computer-based control and automation functions. It is used to manage train movements, monitor operations and provide remote control of points, signals, interlockings and electrification.
Iltis is currently managed from more than 25 locations, but these are being replaced by four regional centres in Lausanne (west), Olten (central), Pollegio (south) and Zürich (east) which will manage all operations across the SBB network from 2016.