Next stop: Olympia London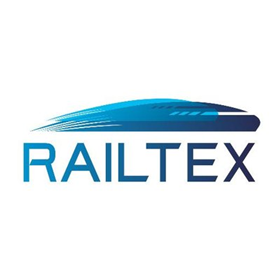 Renowned as the leading one-stop-shop event for the entire railway industry in the UK, Railtex / Infrarail reflects the dynamic developments in the sector and the vision of the rail network of the future. Taking place from 10–12 May 2022 at Olympia London, the popular exhibition will once again bring the entire rail supply sector together, presenting the latest developments in sustainable and smart rail operations.
In 2022, as well as offering new partnership opportunities, the event will deliver a diverse programme of events and features to enhance the visitor experience, making this edition a must-attend!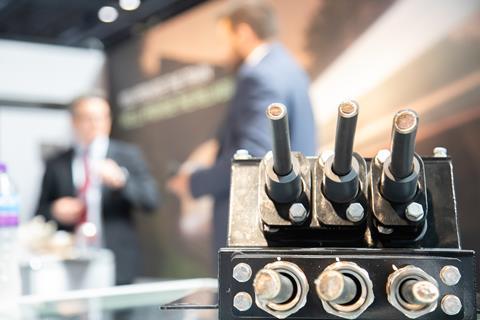 On–Track display: Placed in the hall, one length of track will be used by exhibitors to display and demonstrate tools and equipment in an authentic rail setting. The On-Track Display Area is sponsored by the longstanding show partner British Steel one of the world's leading track products suppliers.
Strong conference programme with 40+ speakers: A comprehensive supporting programme, including insights from leading industry figures, keynote addresses and industry seminars centred on the latest developments in the industry, organised by the main show partner Railway Industry Association (RIA).
CPD accredited programme: The sessions are all free to attend, and CPD certified.
Matchmaking: Numerous networking opportunities, allowing exhibitors and attendees to foster new relationships and strengthen existing ones.
Plant and Machinery exhibits: Exhibitors can bring and display larger plant and machinery products for railway works.
RBD Eagle Lab, RIA SME Hub and Recruitment Wall.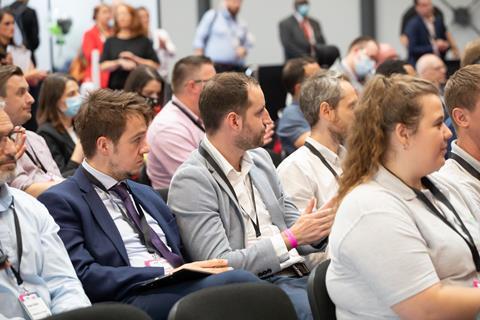 Railtex / Infrarail 2022 will take place from 10–12 May 2022 at Olympia London. Opening times are from 10 am to 5 pm on 10th & 11th May, and 10 am-4 pm on 12th May.
Visitors can now register in advance via the show website and benefit from FREE entry tickets and fast-track admission to the event. Entry tickets are valid on all three days of the exhibition and include free access to all conferences and associated events.