Are you involved in heavy haul railway operations, engineering, maintenance, or technology? If so, mark your calendars for the 12th International Heavy Haul Association Conference (12th IHHA Conference 2023) hosted by the International Heavy Haul Association (IHHA) in Rio De Janeiro, Brazil from 27 – 31 August 2023.
The IHHA has been at the forefront of the heavy haul railway industry for almost five decades, sharing knowledge, and best practices through international conferences, technical sessions, and specialist seminars.
The 12th IHHA Conference 2023, co-hosted by MRS Logistica S.A and Vale Brazil, is an exceptional opportunity to gain valuable insights into the latest technical developments, research, and best practices in the heavy hauling railway sector.
The conference's theme, "Application of Heavy Haul Innovations for a Sustainable World," highlights the industry's changing and developing needs. The conference features technical papers and presentations in research and development areas such as Rolling Stock, Vehicle Track Systems, Energy Efficiency, Bridges and Tunnels, Operations, Motive Power, Traction, Energy Efficiency, Human Factors, and Heavy Haul Under Extreme Conditions.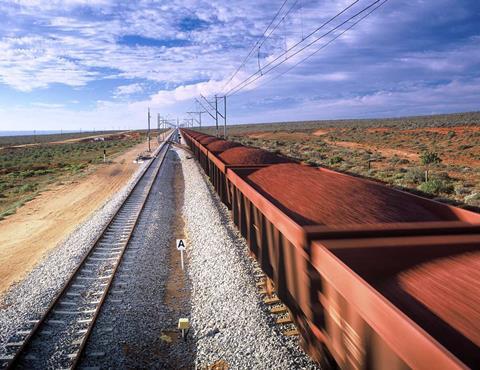 The two-day pre-conference Technical Workshop covers critical areas such as vehicle track interaction, track geometry, rail life management, maintenance, and Big Data applications for HH Railways. International technical experts present valuable insights into developments and groundwork on technical aspects that can be applied to improve rail operators' efficiencies.
In addition to the conference and Technical Workshop, social events, and technical tours to the MRS track Renewal project and the Heavy Haul Vale Port of Guaíba, one of the largest iron ore ports on the east coast of Brazil, are available for delegates. There is also an opportunity to explore Rio de Janeiro, renowned as one of the most beautiful cities in the world, through Pre & Post Conference Tours and Day Tours.
The conference also provides an exhibition component, giving companies the opportunity to promote their brand and services to the entire international heavy haul community. Companies can also become official sponsors of the conference, providing a unique opportunity to increase brand visibility and connect with industry leaders.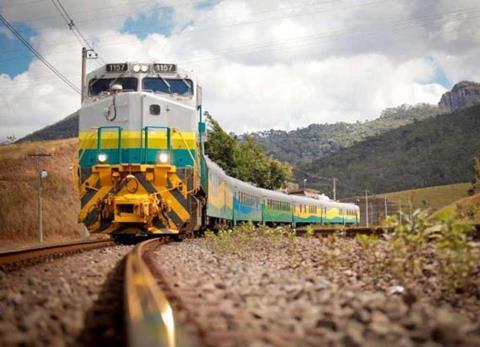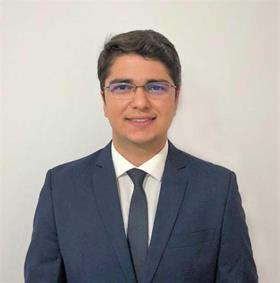 To stay up to date with the latest technical developments, research, and best practices in the heavy hauling railway sector, this is a conference not to miss. We encourage you to participate in the upcoming 12th International Heavy Haul Conference by registering to attend the conference, booking exhibition space, or becoming an official sponsor.
For more information and registration, please visit the conference website at www.ihhario2023.com or contact the Conference Secretariat at info@ihhario2023.com. Join us in Rio de Janeiro in August 2023 for an exceptional opportunity to learn, network and explore one of the most beautiful cities in the world.