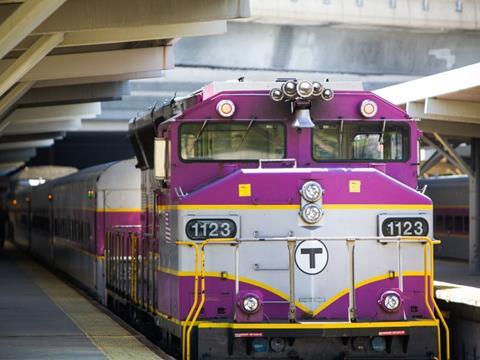 USA: Digital media company Intersection is using Massachusetts Bay Transportation Authority stations in Boston to test secure closed networks of Gimbal Bluetooth Smart beacons which can trigger location-specific content on apps installed on passengers' mobile devices.
The aim is to test how passengers use wayfinding and other information, whether MBTA can improve communication with its customers, whether there is the potential to improve the experiences of disabled people and how brands can increase 'engagement and interaction' with commuters.
Users need to download an app and opt-in to use the system, while the beacons operate in transmit mode and cannot see personal data or consumer information.
'Intersection is committed to exploring ways in which technology can enable citizens to have more unique, tailored experiences with both cities and brands,' according to Chief Strategy Officer Dave Etherington. 'MBTA is on the forefront of deploying technology that seeks to improve the experience for its millions of riders, making it the perfect fit for this pilot programme.'