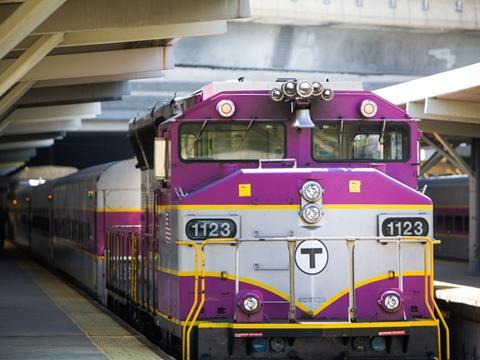 USA: Boston commuter rail operator Keolis Commuter Services was subjected to a ransomware attack on its computer systems on the morning of October 10.
The company's threat detection systems alerted the operator, which deactivated its network within a few hours. Employee data may have been stolen, but safety critical systems were not accessed, and the company does not store passenger data. No Massachusetts Bay Transportation Authority networks were breached, and no other Keolis networks were impacted.
The operator told Metro Report International it immediately took the affected systems off-line, notified law enforcement and implemented steps to protect and restore systems. It is now working with forensic experts to investigate the situation.
'At no time were operational safety systems compromised, and there was no risk to system safety during this event', said spokesperson Justin Thompson. 'This event did not and will not impact the continued safe operation of MBTA Commuter Rail. For impacted employees, we will provide support resources, such as credit monitoring and identity theft protection.'