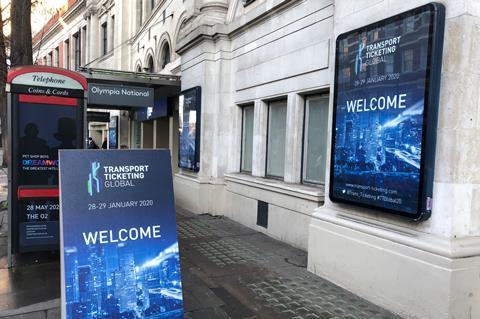 INTERNATIONAL: A joint programme which aims to drive the adoption of open ticketing standards, reduce market fragmentation and prevent vendor lock-in was announced by the Calypso Networks Association and OSPT Alliance at the Transport Ticketing Global conference in London on January 28.
Three working groups have been established covering Governance, Marketing & Communications and Technical. These will analyse in detail the strengths of the Calypso and Cipurse open standards, and define a roadmap for convergence while ensuring backwards compatibility.
CNA has 120 members, and its Calypso contactless ticketing standard is deployed in 150 cities across more than 25 countries. Chairman Philippe Vappereau said the collaboration aims to 'simplify for all ticketing players, whether users or suppliers, the market complexity that limits the development of open solutions in favour of proprietary ones.'
OSPT Alliance has more than 100 members including suppliers, operators and government agencies.
'Since our mission began a decade ago, the market has evolved dramatically', said President Philippe Martineau. 'For public transport operators however, the challenges caused by the dominance of proprietary systems have only intensified. CNA shares our passion to achieve a more open, collaborative ecosystem. In an increasingly complex and crowded market, it's more important than ever that we combine our efforts to deliver operators a clear, coherent message, reduce market fragmentation and provide an alternative to vendor lock-in.'