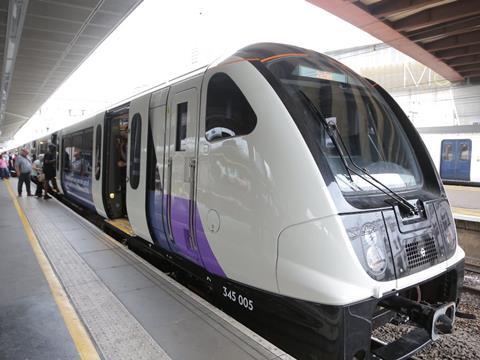 UK: Transport for London has awarded Telent a contract to support and maintain the Elizabeth Line driver-only operation CCTV system, which enables train drivers to view images from platform cameras on in-cab monitors to ensure safe departure.
The mission-critical communications specialist has been maintaining the CCTV since May 2017 when the eastern section of the Crossrail service from London Liverpool Street to Shenfield was launched under the TfL Rail brand, running over existing lines.
The new agreement, running for five years from April 1, follows Telent's announcement of a seven-year contract with TfL to manage a wide range of communication assets across the London transport network.
'This contract is important to us and demonstrates our successful and longstanding commercial partnership with TfL', said Reg Cook, Director of Asset Management at Telent, on March 17. 'We look forward to continuing to play a key role in the development of TfL's transport network and in the running of this new line.'