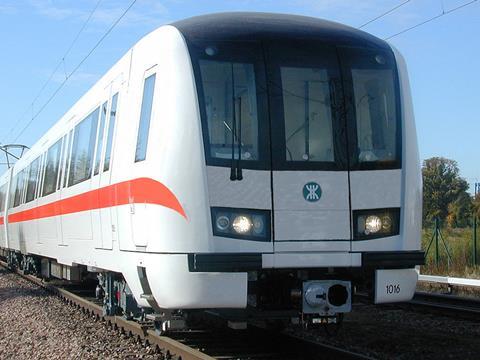 COMMUNICATIONS: Huawei used the UITP Global Public Transport Summit 2019 to launch three tools designed for urban rail operators.
The Urban Rail Light Cloud is used to store data from various physical devices across an urban rail network in a central server. Huawei says that it is suitable for low and medium passenger capacity rail modes such as light rail.
Huawei also launched its next-generation LTE-R telecoms network, which supports 5G and interconnectivity with GSM-R. LTE-R offers multiple trunking services such as mission-critical push-to-talk voice, video and data, and the same network can be used for functions such as train control, dispatching, passenger information systems and CCTV.
The 5G Digital Indoor System is a tool for smart transport hubs. It includes 5G LampSite, which supports LTE and 5G.