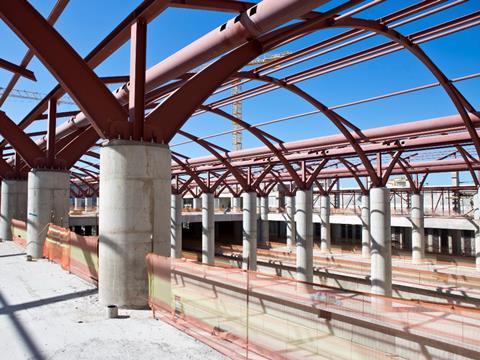 GREECE: Indra has won a contract to supply an automated fare collection system for the metro line under construction in Thessaloniki.
Indra will supply equipment including ticket vending machines and gates for the 13 stations on the line due to open in 2020.
It is envisaged that there will be no paper tickets, with only contactless smart cards. The supplier says that this would allow passengers to be charged fares 'adapted to their needs'.