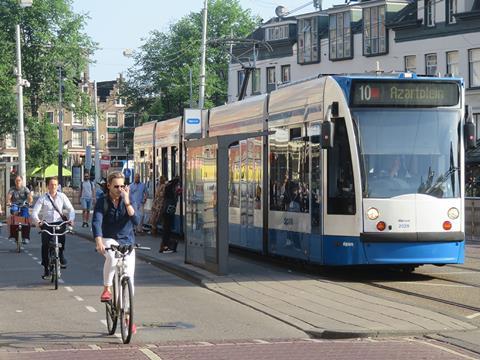 NETHERLANDS: Indra has completed the development and deployment of more than 130 Mova Collect ticket vending machines across Amsterdam's metro, tram and bus networks.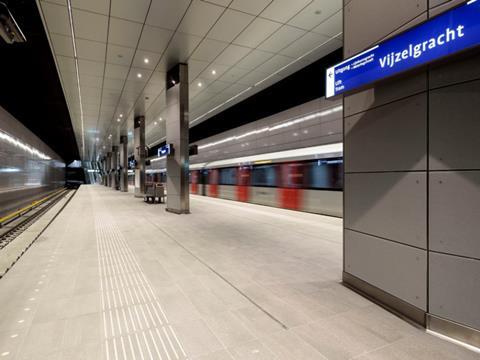 The supplier adapted its Mova Collect range to suit city transport operator's GVB user-focused conceptual design proposal, and to comply with the Translink standards for the OV-Chipkaart national smart card.
Having succesfully integrated these standards, Indra now sees opportunities to supply other Dutch operators.
The ticket vending machines on the metro accept both cash and cards, while machines at bus and tram stops take card payments.